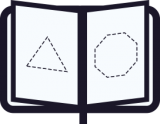 Paper and card are extremely easy to cut due to them being relatively thin compared to other materials. Key areas of application for paper, cardboard and paperboard include advertising and packaging industries, and also the arts and crafts markets.
The production of samples, customised or personalised products and designer articles is continuously becoming more significant, including a higher demand of extreme flexible production processes which is becoming more requested.
Paper can be laser cut for precise control on curves and tight corners. Papers of varying thickness can also be laser engraved to produce unique effects.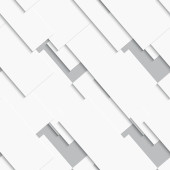 Grey Board
Grey cardboard, felt finish board, mill board, hard cardboard, woodpulp board, leather board, multiplex cardboard, duplex cardboard, triplex cardboard, photo mounting board, corrugated board.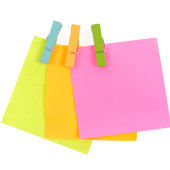 Paper/Card
Even very low laser power can be used to cut paper perfectly.
Cutting, engraving and marking of cardboards and paperboards produces top quality cutting edges with none of the deformations that occur during punching.